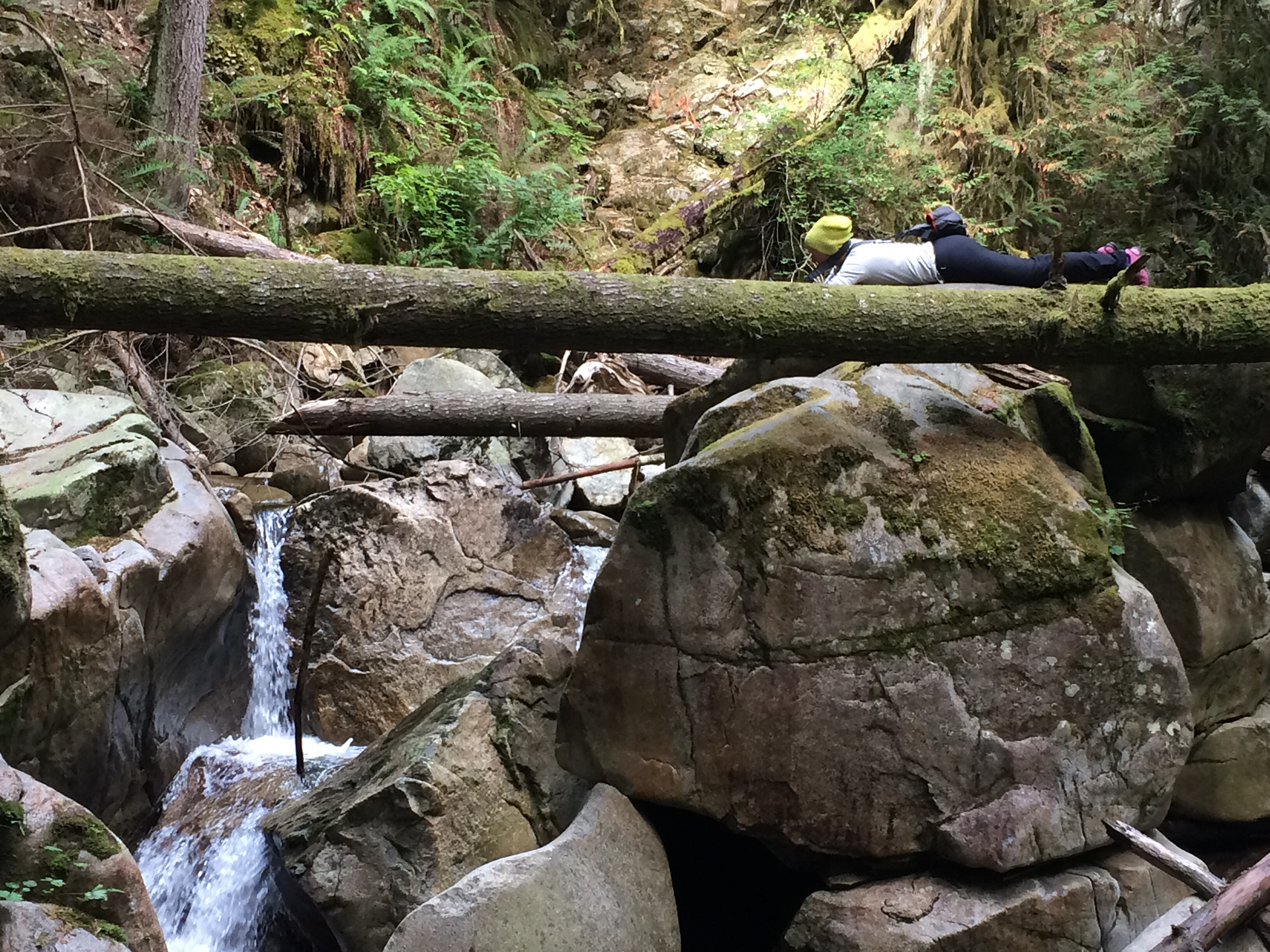 I'm interested in intimacy with the earth and with what's on it. Once an initial connection has been made, I often deliberately encourage a deepening of that relationship.
Every being and every thing has something captivating and/or remarkable about them. Strengths and vulnerabilities are  equally worthy of the photographic gaze to me.
Photography was always my preferred means of expression. I studied at
Warsaw School of Photography
and was overwhelmed with how potent and versatile this medium really is.
I took a long break in purposefully holding a camera only to return with a clarity of what I had missed.
Things happen for a reason. In my soul I know that we are all connected, a part of something larger.
Some may call it the collective unconscious, others may label it spirit or life force.
Whatever the word of choice, I gain confidence from knowing that we are not isolated from one another, or from the earth and the life on it.
My photography is also about fleeting moments and the stories that are packed into them. The camera, like nothing else helps encapsulate those ephemeral states, substituting for a perfect memory, which we do not posses.

I live with my son and my partner in Beautiful British Columbia, Canada.
I'm available for commissioned work and collaborations around the world.